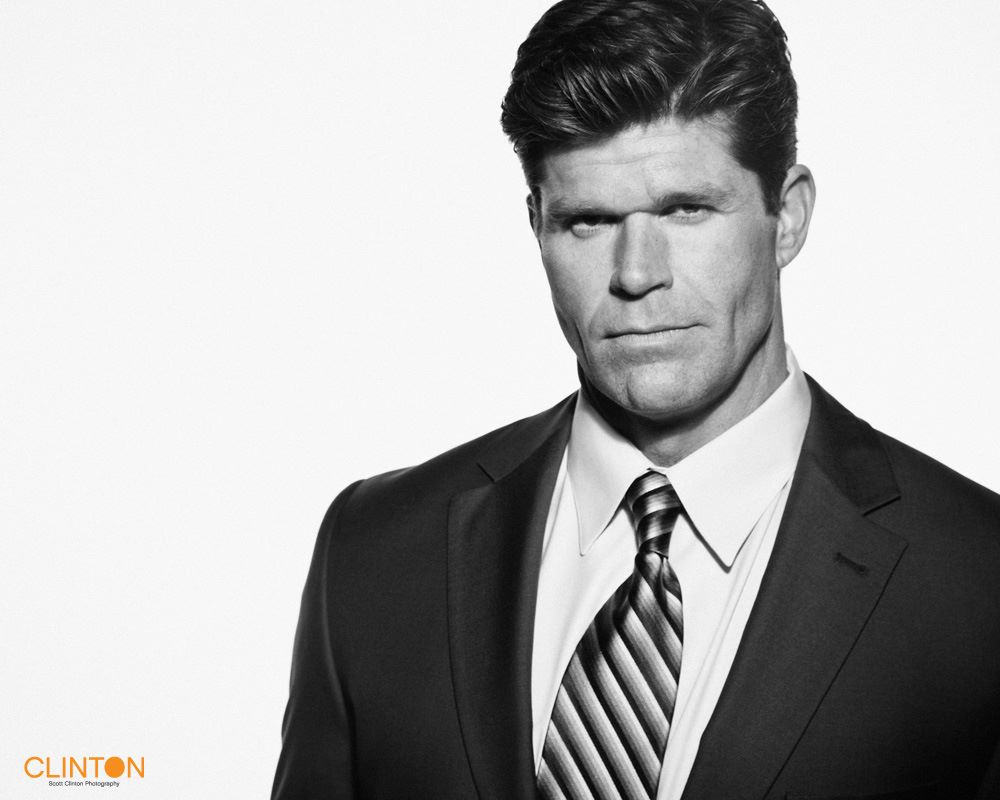 The eldest of three siblings, Corey Maher was born in Bloomington, Indiana, and moved to Charlotte, North Carolina at the age of six where his parents raised him along with sister, Cami, and brother, Carey.  Graduating from Providence Senior High School in 1993, he attended Appalachian State University where he graduated with honors in 1997 with a degree in Finance.  Original plans to work in the ever growing banking industry of Charlotte were quickly set aside when he realized that the stagnant and sedentary life of a cubicle worker did not suit his A-type personality.  Joining his father's family business, he earned his license as a real estate appraiser and began a more independent and self-motivated career.
Realizing that he wanted more out of life than the monotony of work and sleep, Corey began pursuing an active and health conscious lifestyle.  As a result, his rounded features gave way to a defined physique causing both family and friends to encourage him towards modeling and acting.  In January of 2009, he met his soon-to-be wife, Rebekah.  They married in August of 2012.
Corey has studied acting at the renowned Actor's Lab under J.D. Lewis and Pat Dortch in the NODA arts district near uptown Charlotte, NC.  He received his first principle role as the 'Heirarch' in the independent, futuristic, science fiction film, "Prelude to Infusco."  followed by a role on Investigation Discovery's true-crime reenactment series, "Dead of Night." Recently he has worked with 5Ahead Films in the production of "The Last Day", "Drift", "The Coming Winter" and "Starting Over".  In addition, he has recently worked on the $100Million production of "Hunger Games Mockingjay Pt2" and has appeared in numerous commercials.